Welcome!
---
Fertility Awareness First is a fertility awareness and natural family planning education initiative devoted to providing comprehensive reproductive health education to menstruating women.
Fertility Awareness First believes in informed choice and maintains that health decisions should be made after learning about and considering all options and information available.
Through educational courses and cycle chart coaching, Fertility Awareness First seeks to equip and empower every woman to become the leading advocate for her reproductive health and an informed participant in her healthcare decisions.
Women (18+)
Fertility Awareness courses developed for adult women address content from the perspective of a woman who has been experiencing her menstrual cycle for several years.
Equipped and empowered to observe, chart, and interpret her menstrual cycle data to monitor health and identify fertile and infertile patterns, she will come away with the knowledge and skills to become an informed participant in her lifestyle choices and healthcare decisions utilizing a sympto-hormonal fertility awareness method.
The woman learning fertility awareness for Natural Family Planning will learn all of the information and skills listed above as well as how to naturally manage fertility.
Young Women (12-17 yrs)
The teenFEMM series is developed for the young woman who wants to increase her body literacy, start her reproductive years with a focus on maintaining the highest standards of personal and reproductive health from puberty through menopause, and set herself on a path to becoming the leading advocate for her reproductive health.
*CHARTING TO MANAGE FERTILITY IS NOT ADDRESSED IN COURSE CURRICULUM DESIGNED FOR YOUNG WOMEN.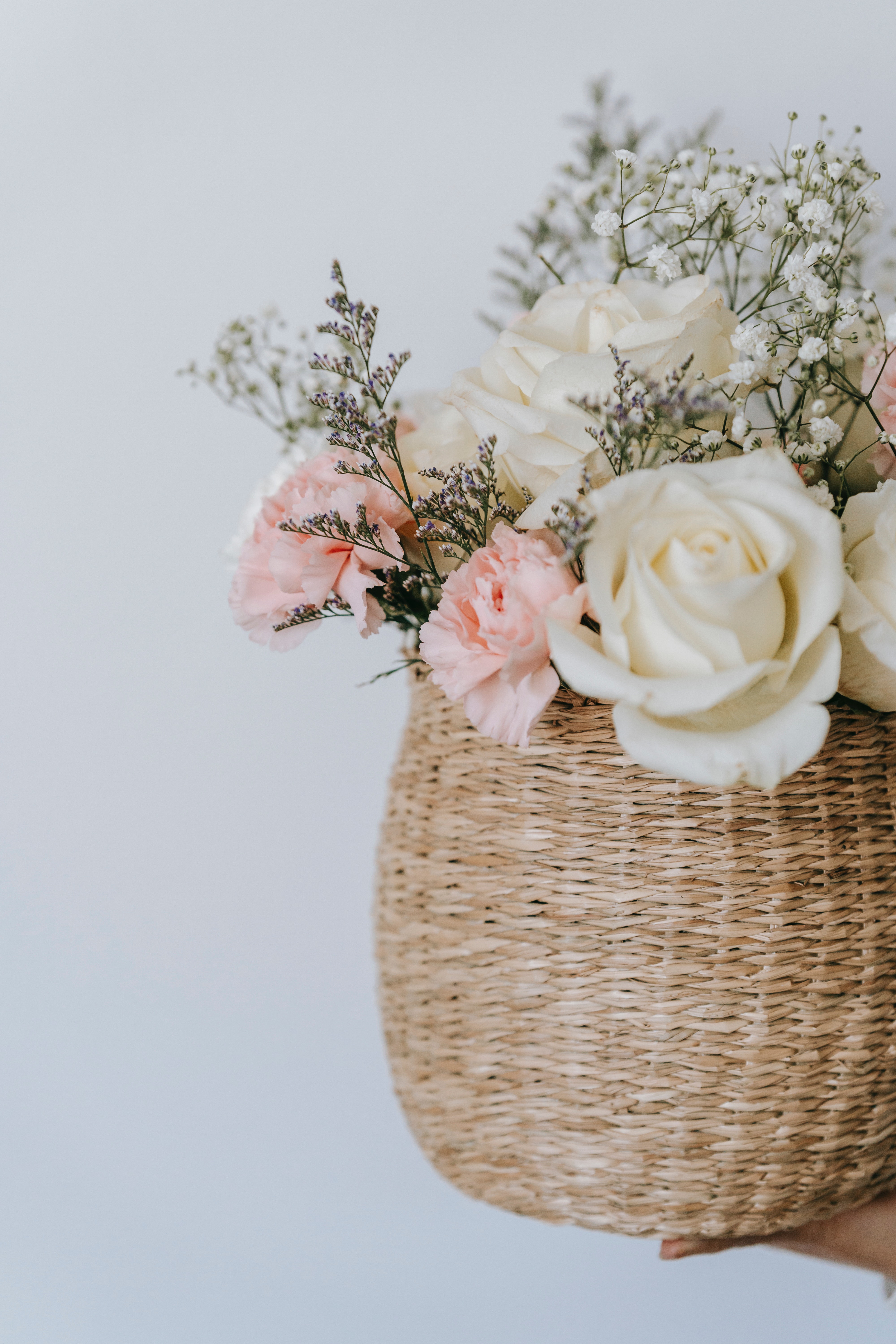 Become the leading advocate for your reproductive health: