welcome
---
You are in the right place to learn body literacy, charting for health, and natural family planning if you believe in making informed decisions about your health and wellness.
Here, faith and science collide, informing one another as we talk about health, wellness, and advocating for oneself.
Head and heart. Body and soul.


---
As Catholics, we believe the body expresses the person and that all persons are made in the image and likeness of God.
Male and female He created them (Genesis 1:27).


Our differences go deeper than biology. They go soul deep.
The body expresses the person.


The body speaks a language all its own.
The gift of the body is that it reveals the soul to the world.
Increasing our understanding of how we have been created increases our understanding of God. Through our bodies, we experience and reveal God's own character: His love, reason, and creativity.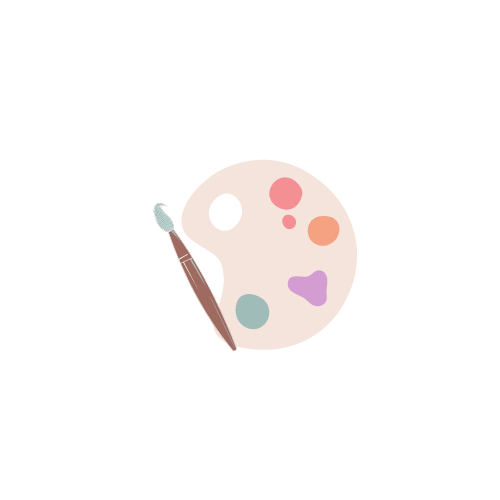 There are two ways of being in a body: male and female.


Each woman's expression of her femininity is unique, with every expression pointing to Heaven.


No matter our vocation, interests, hobbies, style, employment status, or anything else, we are called to be fruitful and multiply (Gen 1:28); to care for and cultivate life (Gen 2:15).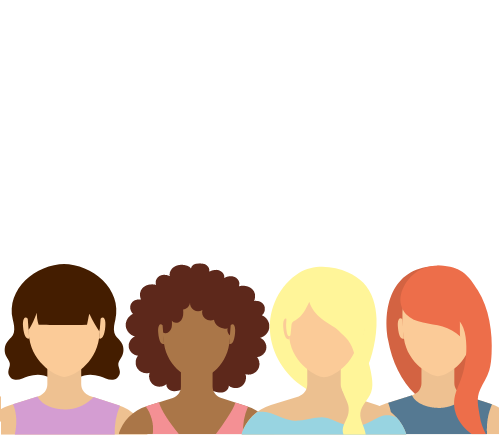 We are created to co-create with God.
Our female bodies express that co-creative purpose in how we have been made - expressed in our anatomical and physiological design.
Let's increase body literacy about the female body and how to care for it.
Let's talk about the male body and combined fertility.


Let's grow in knowledge and understanding so we can make informed decisions as we mature and change.


Let's learn to confidently advocate for our reproductive health and overall wellness.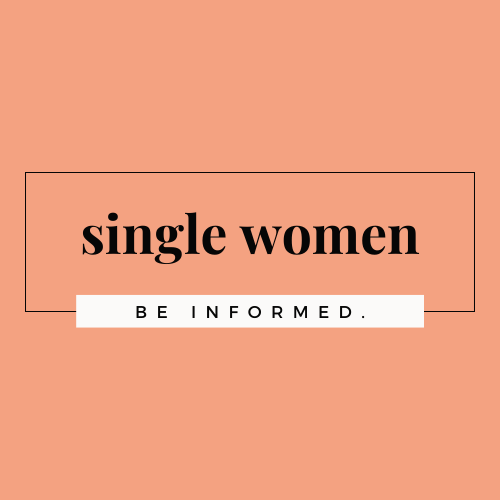 Charting for Health
body literacy and health monitoring
Young Women Charting for Health: teenFEMM
The health class she wants combined with the healthcare she deserves.
Young Women, ages 12-15
In 6 sessions, this program details the hormonal activities that occur throughout a woman's menstrual cycle, so that she can observe and understand the signs of her hormonal fluctuations and begin to understand how hormone sufficiency impacts health and well-being.
To make informed, empowered decisions about her health, a young woman needs to understand how her body works.
The knowledge gained through teenFEMM will allow a young woman, her family, and her doctors to work as a team to identify underlying health concerns and treat them as soon as possible, if necessary.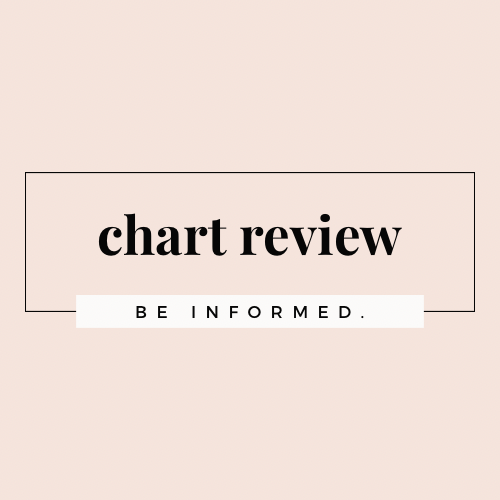 Chart Reviews
Confidently remain the leading advocate for your reproductive health.

Get an expert analysis of 3 or 6 consecutive months of charts, including a period audit, ovulation identification, insightful recommendations, and referrals to medical intervention for any red flags.
Receive a detailed PDF report for each cycle, with the option to enjoy a 30-minute coaching call to discuss your charts and any questions you may have.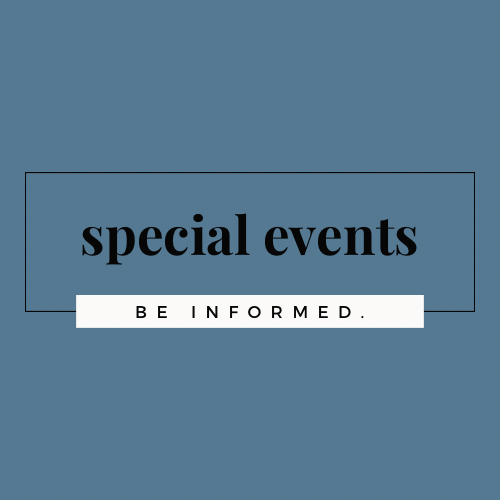 Event Speaker
The conversations you want to have with the guidance you desire.

Whether you are looking for a speaker to offer an informational evening, facilitate a small group, host a workshop, or sit on a Q & A panel, Fertility Awareness First is here for you!
Have an event coming up or an idea on which you'd like to collaborate?
Email Laura Ginikos at [email protected]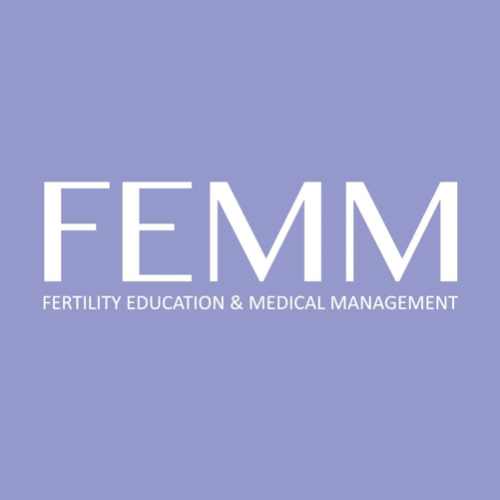 Free FEMM Introduction
FEMM is committed to women's health and education.

Fertility Education and Medical Management (FEMM) recognizes that ovulation is a sign of health, and empowers women to be agents in the management and care of their overall reproductive health and well-being.
Empowering women to understand the critical role of hormones in the management of their health is at the heart of FEMM's mission.
This FREE 35-minute FEMM introduction focuses on sharing how FEMM can help you achieve your health and fertility goals.
Ready to learn about the FEMM protocol and how it can help you to become the leading advocate for your reproductive health?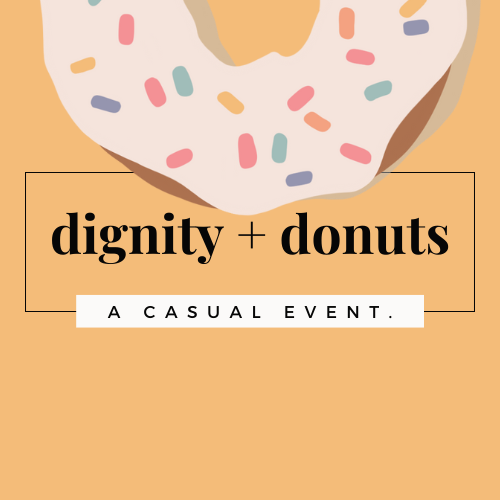 Dignity + Donuts
Become the leading advocate for your reproductive health: